3 Novels You Should Read Online Right Now

As of January 2021, most world populations have officially entered their 10th month of quarantine – and boy, are we feeling it.

At first, the quarantine was something incredibly foreign and incredibly scary. Many of us had never even seen a lockdown before, let alone experienced one – and suddenly we were being legally ordered to stay in our homes, with the grim news that an unknown illness was sweeping throughout the world and keeping most world governments wary of contagion. Now, 10 months into our quarantine, it's become a less scary phenomenon and more just…boring. Some of the fear is still there, of course; but after so many months stuck at home, going through the same motions day by day, I think most of us are beginning to crack under the tedium – myself included.

Thankfully, with an Internet connection like Time fibre broadband Malaysia , there are still a myriad of things you could do to keep the encroaching boredom at bay – one of these being, of course, reading books! And if you're worried that you can't possibly go out and buy new books within the lockdown, don't fret – this list of books can be accessible through various online sources, such as Scribd and Internet Archive, so all you really need to do is apply for an Internet in Malaysia and you're set! (Though some of these online book reading websites may not necessarily be free to read, so uh – prepare to pay, if need to!).

So for those who are entering a 10th month of day-to-day quarantine boredom, here are 3 great novels that you should read online right now!

1. Lost Boy, Christina Henry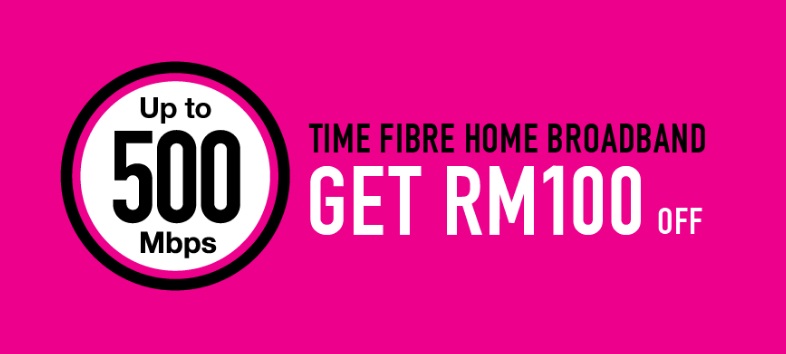 Who here loves fairy tales? Well, let me tell you – you ain't seen nothing yet.

A terrifying tale of monsters, gore, and utterly twisted fairy tales, Christina Henry's Lost Boy follows the life of 'Jamie'; the first Lost Boy recruited by Peter Pan to the mythical world of Neverland. At first, the novel primarily sees Jamie, Peter Pan, and the other band of Lost Boys fighting monsters and beating back pirates within Neverland – but then the story quickly devolves into a psychological and gruesome horror novel of betrayal, murder, manipulation, and Jamie slowly turning from a kind and protective boy into his villainous future persona: Captain Hook.

2. Six of Crows, Leigh Bardugo

Set within Bardugo's already famous Grishaverse, Six of Crows tells a heist story of 6 teenagers breaking into one of the most secure fortresses of their world in order to attain a bountiful reward. While ostensibly another action-packed YA novel, the Six of Crows novel actually grows more sobering as it progresses – with truly tragic character backstories slowly coming to light, and the realisation that these 6 teenagers only came into a life of crime after falling into truly dire and inescapable circumstances. It's an incredible book of tragic events, dramatic moments, and warmth; as 6 seemingly incompatible teenagers slowly come together and find friendship – and love – from the brutality around them.

3. Carry On, Rainbow Rowell

A story of magic, murder mystery, and romance with an LGBT twist, Rainbow Rowell's Carry On is a must-read for book-lovers everywhere!

Often described by fans as an 'LGBT Harry Potter', Carry On is set within an alternate universe England; wherein magic is real and the school of Watford has been established to teach young mages how to carry their wands. Specifically, the story is told from the multiple perspectives of it's main cast – the protagonist and 'Chosen One' Simon Snow, his rival and enemy Baz, and his best friend Penelope. While initially just another story of magical adventure, the book takes a turn for the murder mystery when Simon stumbles upon a magical murder conspiracy – and forced to team up with his enemy Baz as well as his friend Penelope, must work to uncover a secret that may turn the World of Mages completely on it's head.

Also: Simon and Baz get together romantically by the end, so that's pretty awesome!

—

There are plenty of books out there worth reading on the Internet, and this in itself is hardly a comprehensive list. Still, if you're being kicked around by boredom during these long months of quarantine, why not look up some of these books and immerse yourself in the fanciful – and sometimes horrifying – stories within?